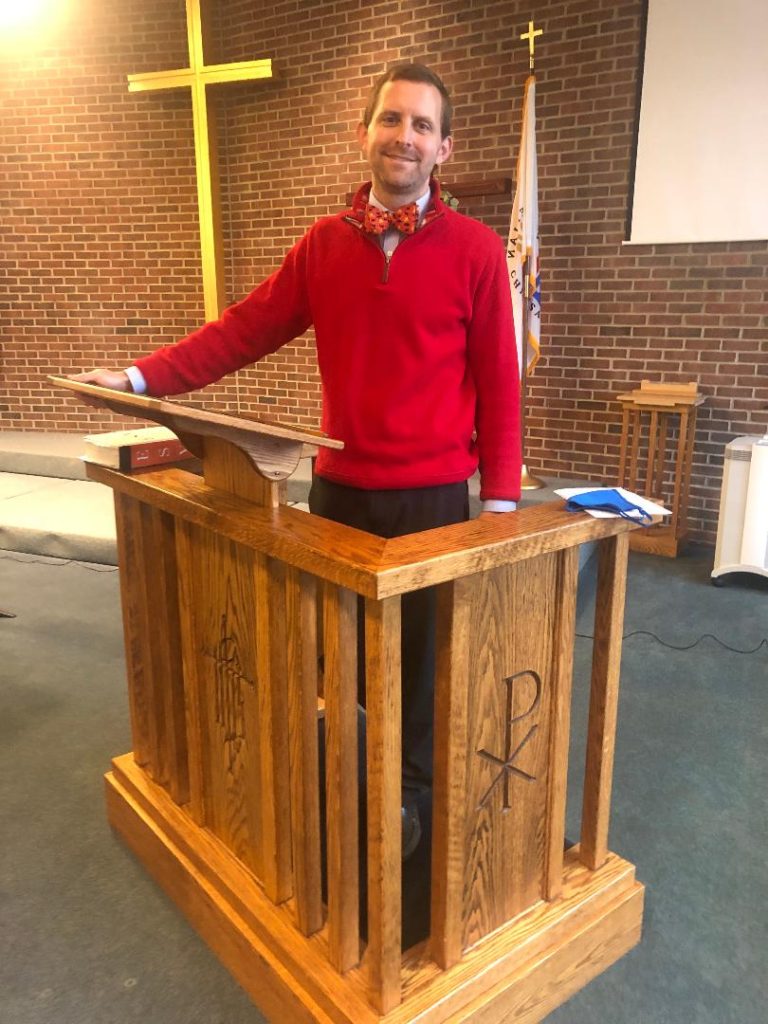 Pastor Keith Jones
Rev. Keith Jones moved to Columbus in 2014, having previously served as a solo pastor in Chattanooga, Tennessee, for the prior 6.5 years, after graduating from Columbia Theological Seminary in Atlanta, Georgia. Rev. Jones lives in Columbus with his wife and three kids, where he works in community development when not serving at Highlands.
---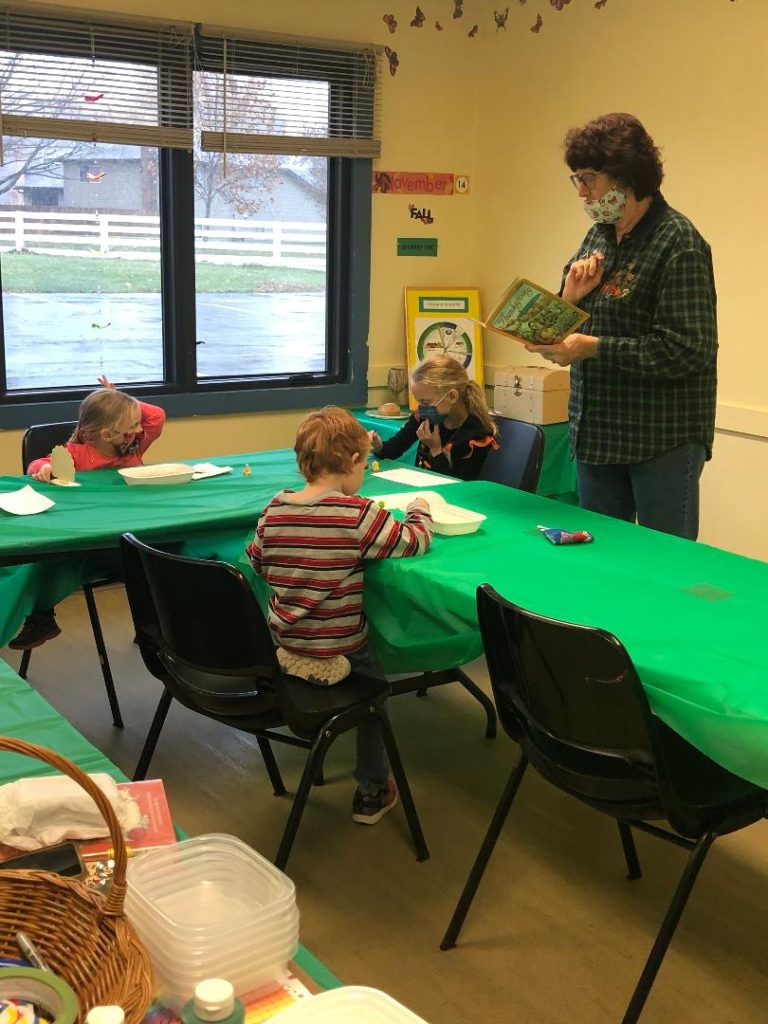 Brenda Wilson
Brenda Wilson holds degrees from BGSU and UW-Madison. She has been a Christian educator in the PC(USA) for more than 17 years, serving as the Director of Children's Ministry at Highlands since 2014.
Brenda and her husband live in Delaware, OH and they are the parents of 2 grown daughters.
---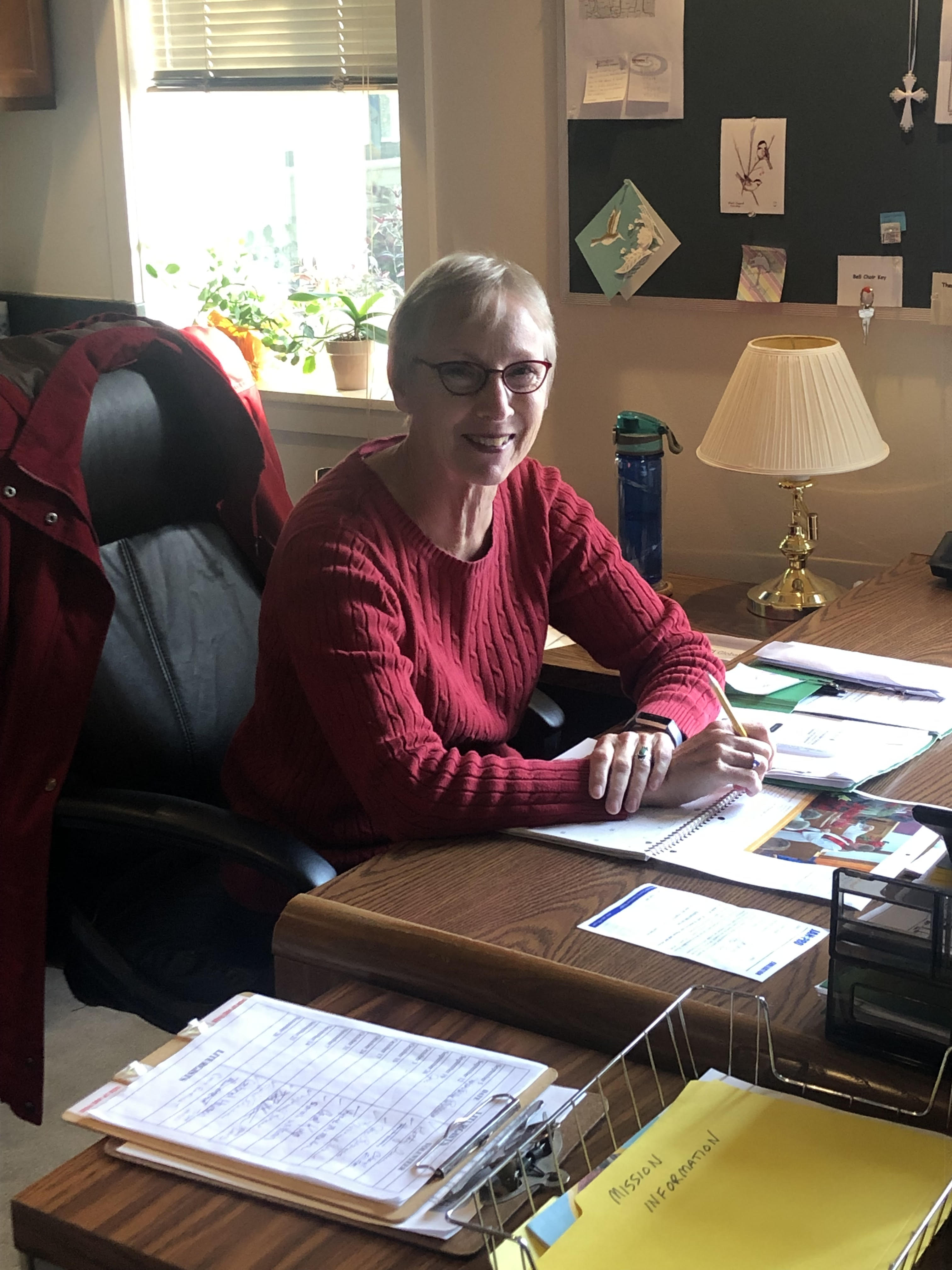 Pat Henneforth
Pat Henneforth, administrative assistant, moved to Columbus in November, 2012, from northeastern Pennsylvania. She worked for 18 years as Student Success Advocate, Director of Tutoring, Parent Liaison, and dance aerobics instructor at a small liberal arts college. She has an AA in Business Administration and a BA in Communications.
---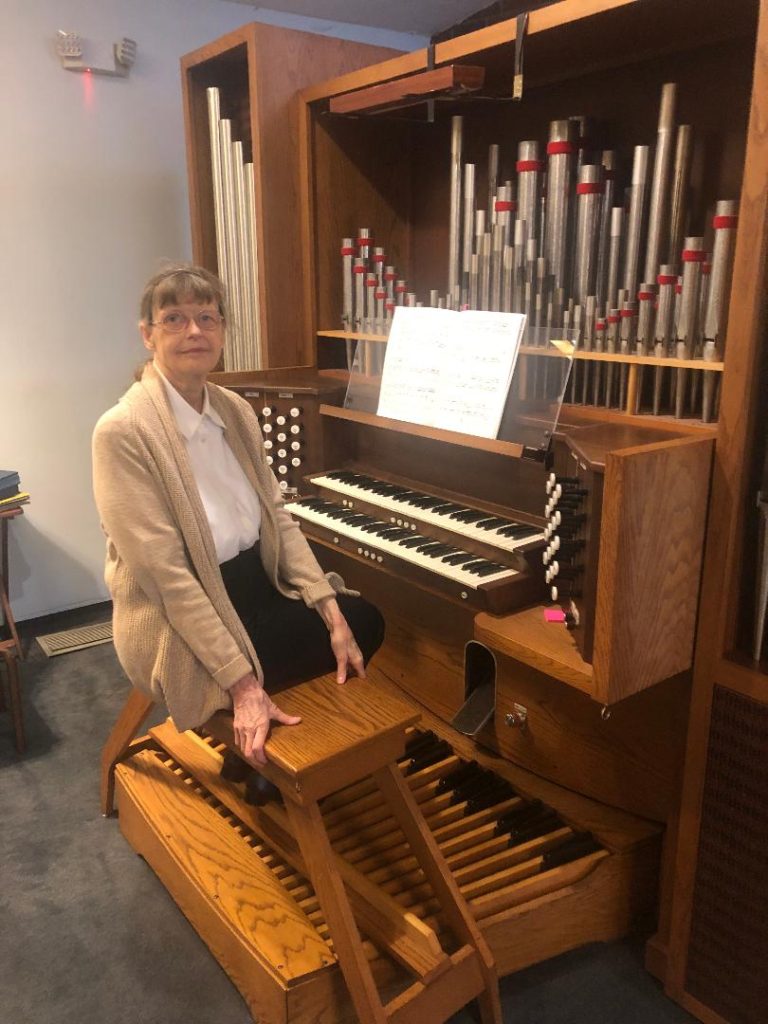 Suzanne Wilson
Suzanne Wilson serves as pianist/organist at Highlands Presbyterian. She has B.M., M.M., and A.Mus.D. degrees in piano performance from the University of Michigan, where she studied with Theodore Lettvin, Charles Fisher, and Eugene Bossart. She is currently pursuing additional keyboard studies in organ and is a member of the American Guild of Organists.
---
Emails will be responded to Tuesday – Friday, 8:30 AM – Noon.