MISSION OF THE MONTH
The Mission Committee decided to initiate a Mission of the Month to focus on different mission opportunities for the entire congregation to participate. Many of the monthly mission activities will focus on those activities identified by the congregation as priorities for 2022. The monthly mission will be announced in a Moment for Mission at church, in the Highlander, in the bulletin, on the website and in the weekly e-mail communications to the congregation. Keep an eye out for these announcements that include an explanation of how you can participate.
---
OCTOBER MISSION OF THE MONTH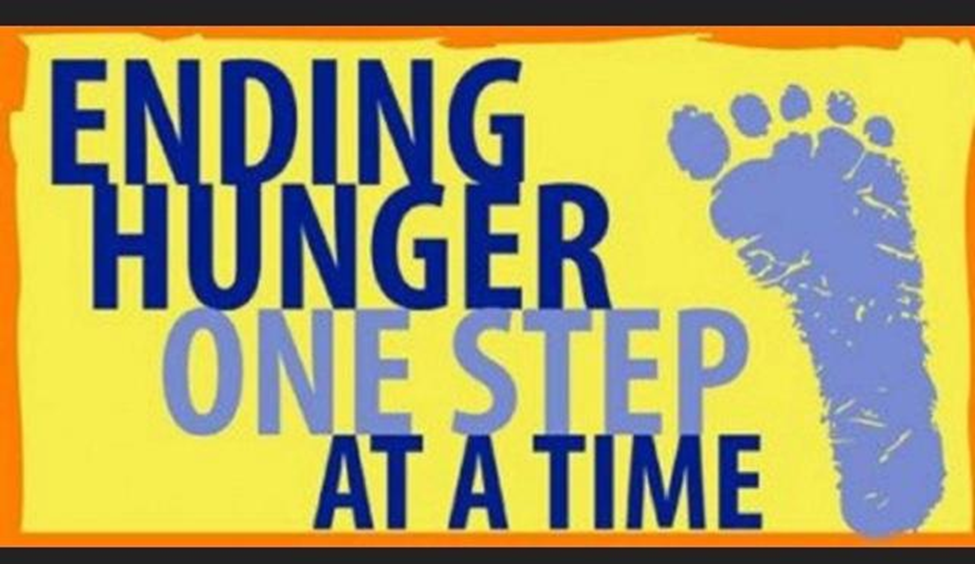 A Highlands Presbyterian tradition is to participate in the Central Ohio CROP Walk. 25% of the donations remain in the area while the rest are used to address hunger issues globally. Please consider joining us on this walk, which will wind through Highbanks Metro Park or sponsoring one of the walkers. Team information can be found at https://events.crop hunger walk.org, under the registered churches. This walk, on Sunday, October 2, will start off with a picnic at Highbanks following the morning worship.
SEPTEMBER MISSION OF THE MONTH
The congregation will bring in bathroom kit items to support Community Refugee and Immigration Services (C.R.I.S.). The items listed below are what is needed to assemble the kits. Please sign-up in the church narthex by the end of September so we know we have all the items covered to assemble 30-50 kits. There will be a collection box near the sign-up. The congregation, including the youth will then assist in assembling the kits after church on a Sunday in October.
Items needed:
Bar or container of soap
Deodorant
Bath Towel
Washcloth
Toothbrush
Toothpaste
Razor
Shampoo
Conditioner
For more information on C.R.I.S., that is affiliated with Church World Service, visit cris-ohio.org.
AUGUST MISSION OF THE MONTH
This Summer-time mission focused on supporting the Smoky Row Road Food Pantry by focusing on food categories. One week we supplied proteins; a second week, we supplied fruits; a third week, we supplied veggies; and the fourth week, we supplied carbs.
JULY MISSION OF THE MONTH
In preparation for school starting in August, Highlands supported Smoky Row Road Food Pantry's call for backpack and school supplies.
Emails will be responded to Tuesday – Friday, 8:30 AM – Noon.