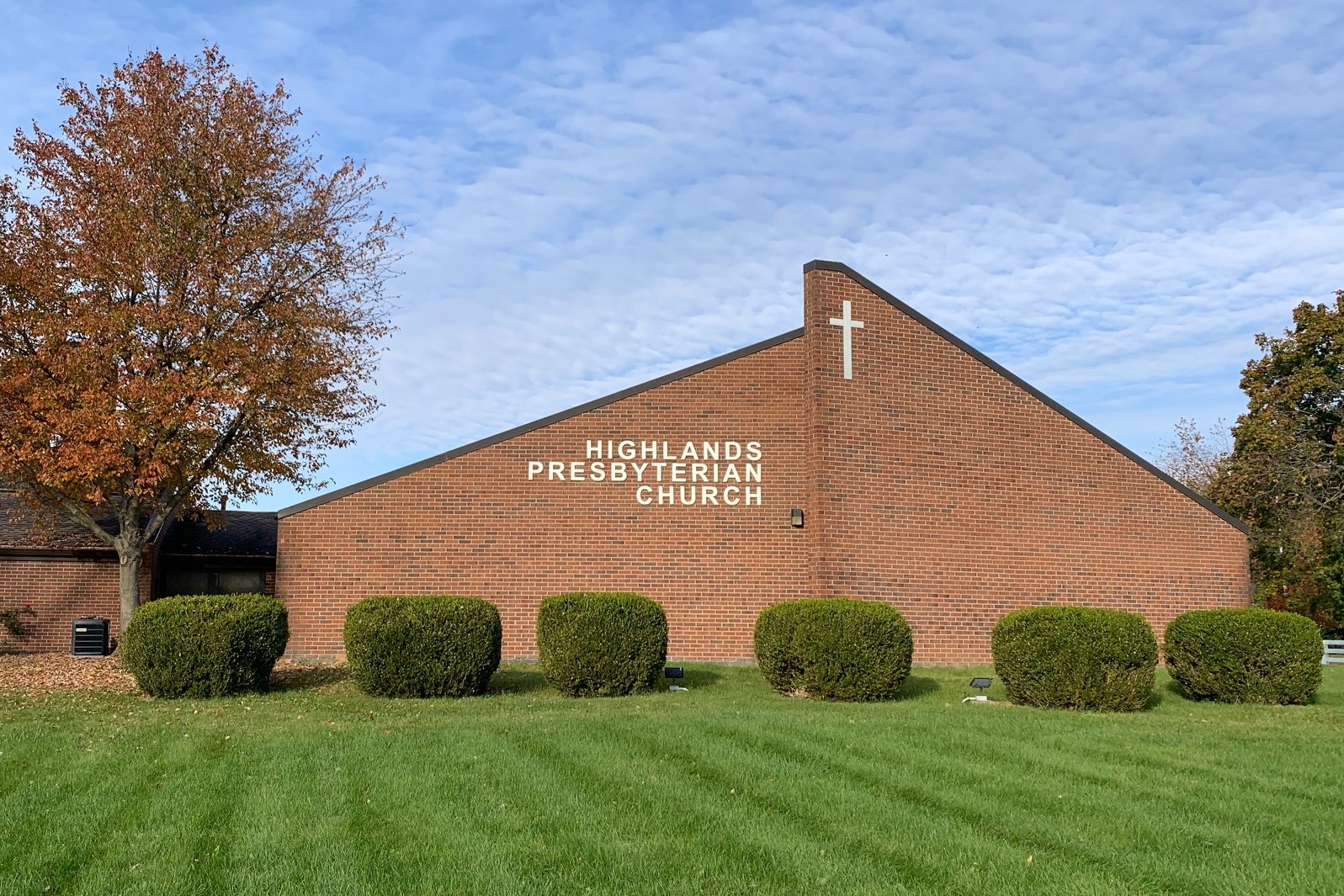 10:30 a.m. Worship
Advent Season is upon us! November 26th is Christ the King Sunday, the last Sunday of the Christian Calendar year. The special event on this Sunday is preparing the sanctuary for Advent. Lots of decorating will be going on!
Starting December 3rd and the following three Sundays, Highlands families will be beginning worship by lighting candles on the Advent Wreath. On December 17th, the vocal and bell choirs will lead worship in a message of music and song that identifies why we celebrate the Coming of Christ. December 24th, Christmas Eve, will be a special worship at night with candle lighting and special music to welcome the Christ Child. There will be no morning worship on December 24. Come for a listen on Sunday at 10:30.
Adult Ed will continue in December. Dave Miller continues to lead us in how Christianity took root in the eastern Mediterranean and spread into Europe and Asia through the Middle Ages. Join us for this series, as many questions will be answered about the evolution of the early church.
All are welcome
---
---
Emails will be responded to Tuesday – Friday, 8:30 AM – Noon.